In album:

Tario & Associates, P.S.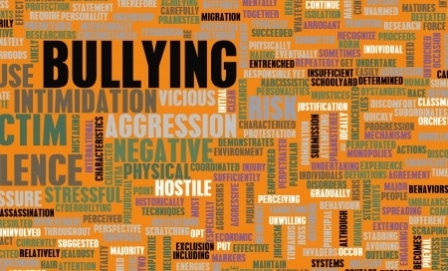 Tario & Associates, P.S.

Address: Bellingham Towers 119 North Commercial Street #1000 Bellingham, WA 98225
Phone: (360) 671-8500
Email: info@tariolaw.com
Website: http://www.tariolaw.com

For over 30 years the Bellingham attorneys at Tario & Associates P.S. have provided professional legal counsel to thousands of citizens throughout Whatcom, Skagit, Island, and Snohomish counties. Since 1979, we have provided legal advice and representation for personal injury, automobile accidents, medical malpractice, insurance cases, wrongful death, bankruptcy, criminal defense, DUI, and family law matters.
Comments
Add Comment
Please login to add comments!